Main content starts here, tab to start navigating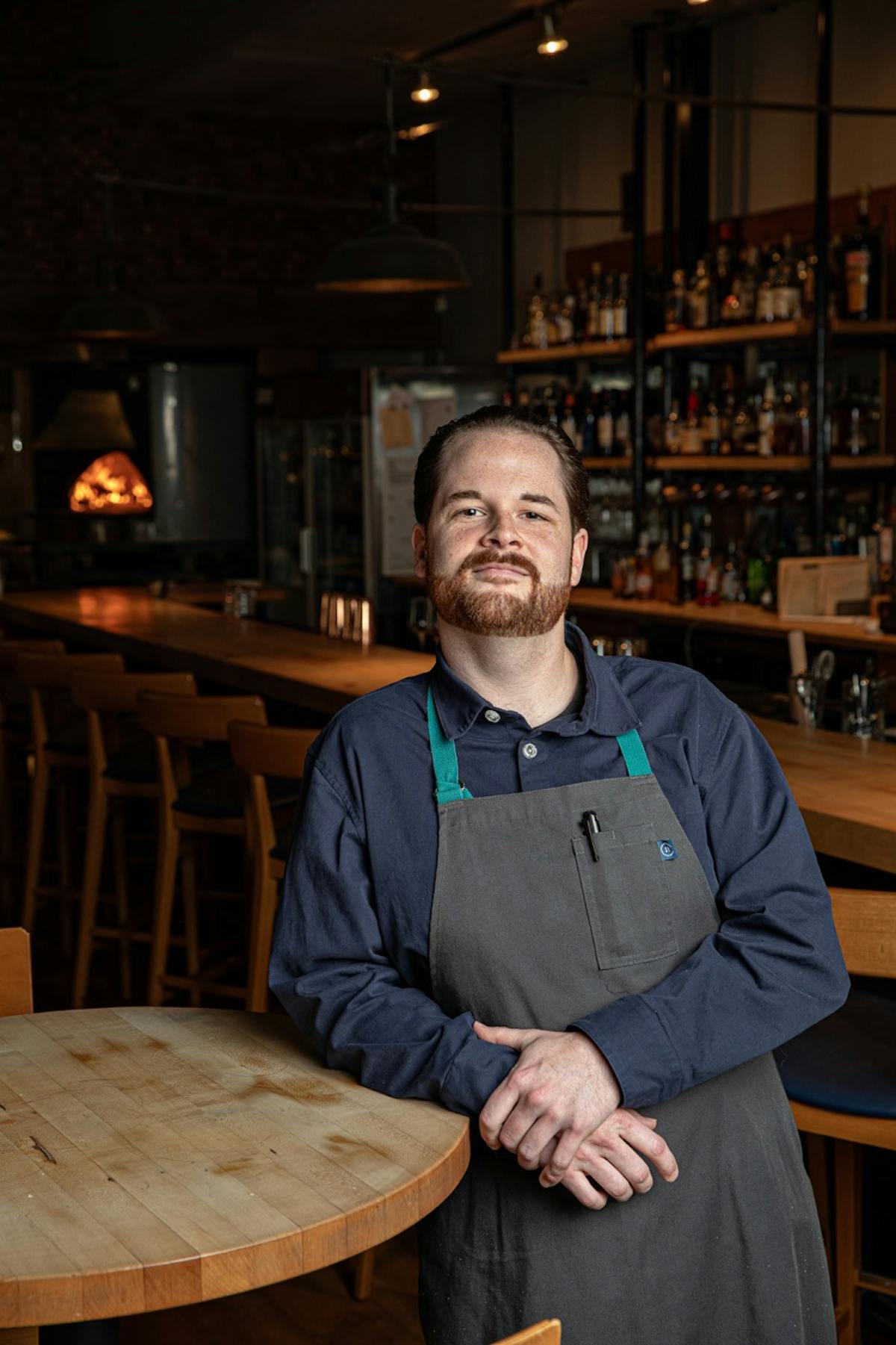 Jack Routledge
Chef de Cuisine
Routledge grew up splitting his time between New York and North Carolina, gaining exposure to the diverse culinary influences in both states. While having worked in a lot of different kitchens, Routledge attributes much of his professional success to his time spent as Sous Chef at The Dropout in Rockaway Beach in NYC, where he honed his approach to hospitality and providing unforgettable experiences.
In 2022, Routledge returned South and joined the team at the award-winning Indigo Road Hospitality Group's Indaco in Charleston, SC, where he assists with menu creation, operational responsibilities, and food ordering. Routledge emphasizes the importance of having a team that is passionate and dedicated to their roles, fostering an environment where everyone looks forward to work each day. He strives to maintain a hospitality-first approach and always treats those around him with the utmost respect and kindness.
Outside of work, Routledge enjoys catching up on comedy podcasts, listening to music, and exploring the latest fashion trends.