Main content starts here, tab to start navigating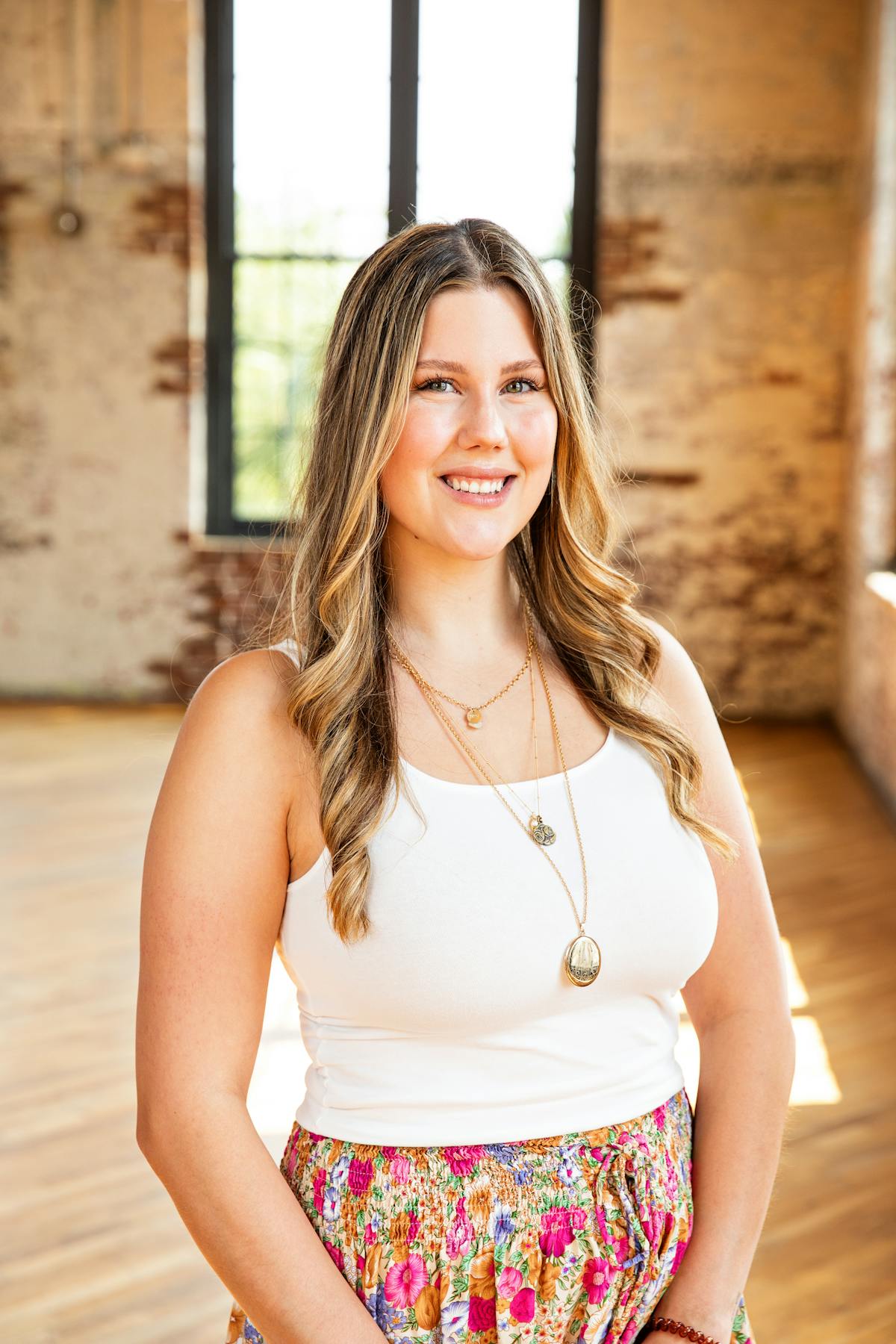 Ariana Bolchoz
Sales Manager
Originally from Queens, NY, Ariana grew up in your quintessential Italian American household. Her love of Italian food and also hospitality stem from spending time with her great-grandparents & grandparents. She studied at The Culinary Institute of America, where she pursued her love of baking and found a new passion for wine and all things front of house. In 2014, she graduated cum laude with a Bachelor of Pastry Arts and Management.
In 2016, she moved to Charleston with her now husband, Mark. After spending some time working at our neighboring restaurant, The Grocery, she came to Indaco in January of 2017, where she began as a server and progressed quickly to a shift leader. She has brought a passion for hospitality and new energy to the team starting as our Private Events Sales Manager.
In June of 2021, she and Mark brought their sweet son, Mark Daniel III into the world. On free nights (when they can get a sitter), they love to explore the never-ending new restaurants and bars in Charleston. Most nights though, are spent having fun at home with friends, family, and their dog, Stanley.