Main content starts here, tab to start navigating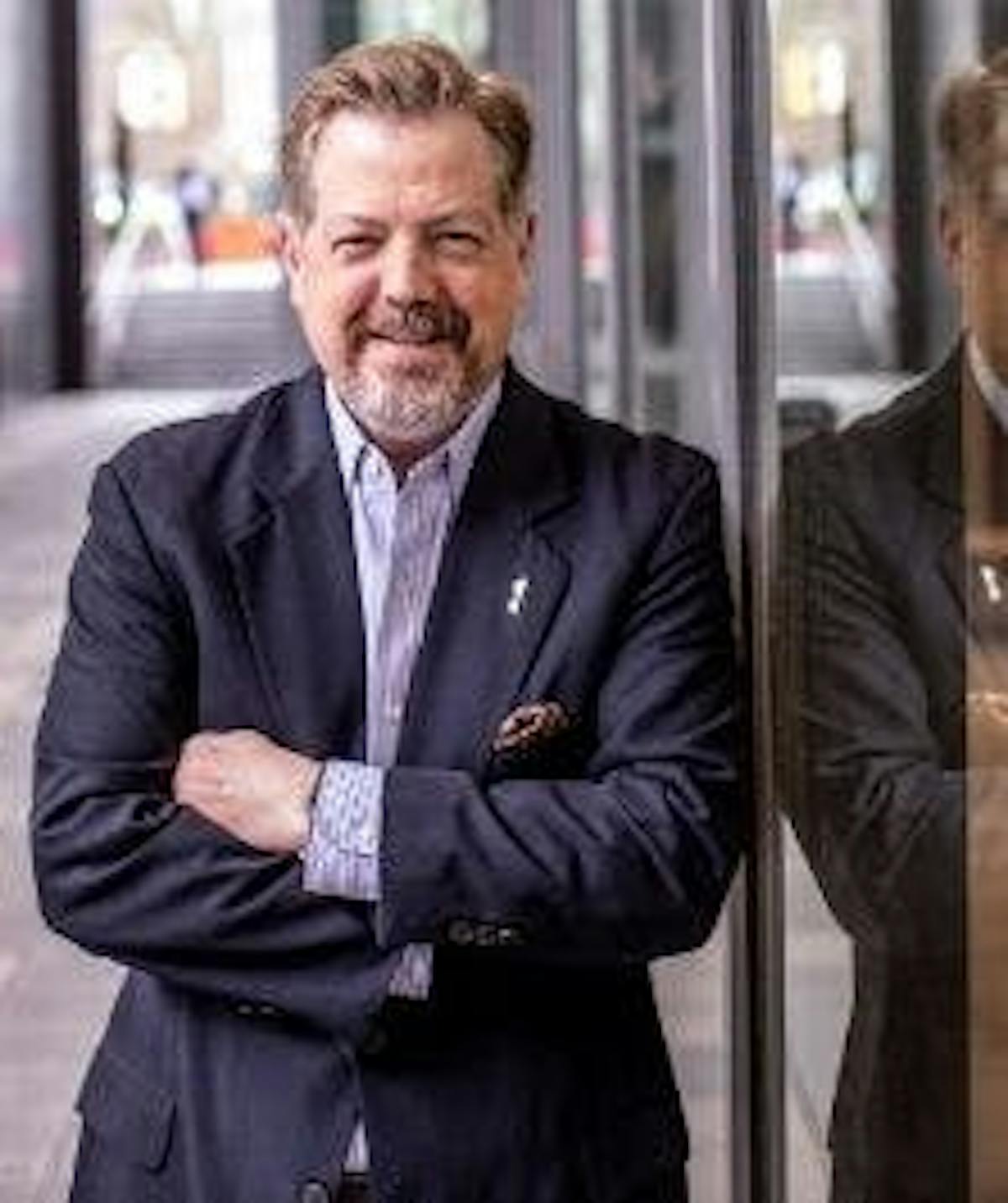 Kevin Krapp
Area Director
Born in Charleston, S.C., Kevin Krapp has spent his entire life on the Southeastern coast. Hailing from Hilton Head Island, Krapp relocated to Atlanta during high school where he began working in the restaurant industry as a server. After moving back to Charleston for college, Krapp spearheaded his fine-dining career as a server at Blossom Café where he met and served alongside Steve Palmer, the future founder and managing partner of The Indigo Road Hospitality Group.
Krapp went on to pursue a serving position with Charleston's Peninsula Grill, again with Palmer, noting that it was here where he was first pushed to start managing as he learned more about the hospitality side of the business. "Peninsula Grill was different than any other fine dining restaurants I'd worked in," said Krapp. "It was here that learned how hospitality went far beyond great food, wine, and service."
After relocating back to Georgia in 2000, Krapp worked for both Sedgwick Restaurant Group and Van Gogh's before joining Atlanta's renowned steakhouse, Bone's, as the service manager, which he describes as the biggest influence in his management career. After a brief hiatus from restaurant management, Krapp rejoined the industry as the assistant general manager at Del Frisco's Grille for its Atlanta opening in 2012. Soon after, Krapp reconnected with Palmer, who was opening Oak Steakhouse in Atlanta at the time, and was eventually brought on as the restaurant's opening general manager – he has been with the company ever since. Most recently, Krapp served as director of operations for the hospitality group's two concepts in Alpharetta's Avalon before taking the reins in early 2019 as area director, overseeing operations for all four of Indigo Road's Atlanta concepts – Oak Steakhouse, Colletta, O-Ku and Sukoshi.
Krapp currently lives on Atlanta's Westside with his wife Christy and their two children, Lila Cate and Henry. When he's not spending time with the teams in restaurants across the Atlanta area, Krapp enjoys running, exploring the city's bustling dining scene and spending time with his family.